34. XION Rally Argentina 2014
8. 5. – 11. 5. 2014, Córdoba • gravel 405.10 km • total distance including road sections - 1571.17 km •
Other years
SS9 Amboy - Yacanto 2 - 39.16 km

-

10. 5. 16:07
Other info
Výsledky rallyargentina.com
Splity
Rally radio
Splity - Citroenracing
Ogierova pneu v cíli RZ8 - twitter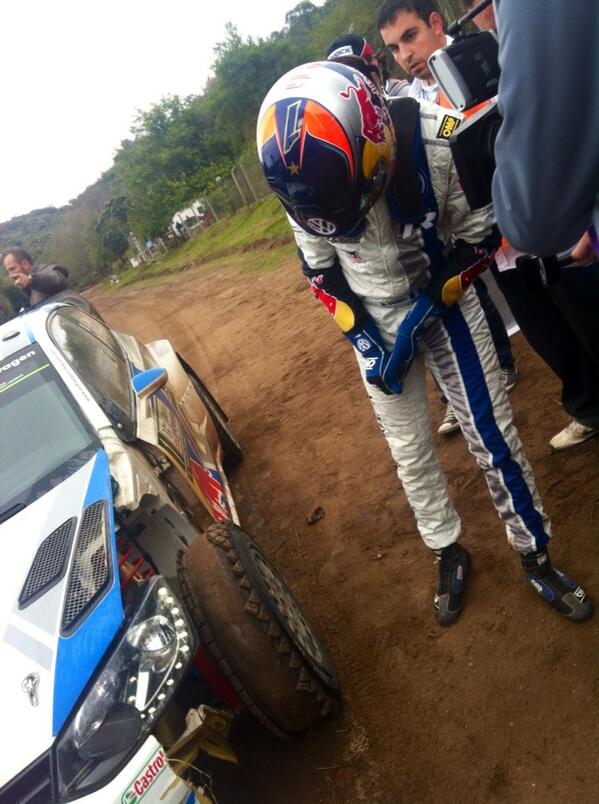 Ogierova pneu v cíli RZ8 - twitter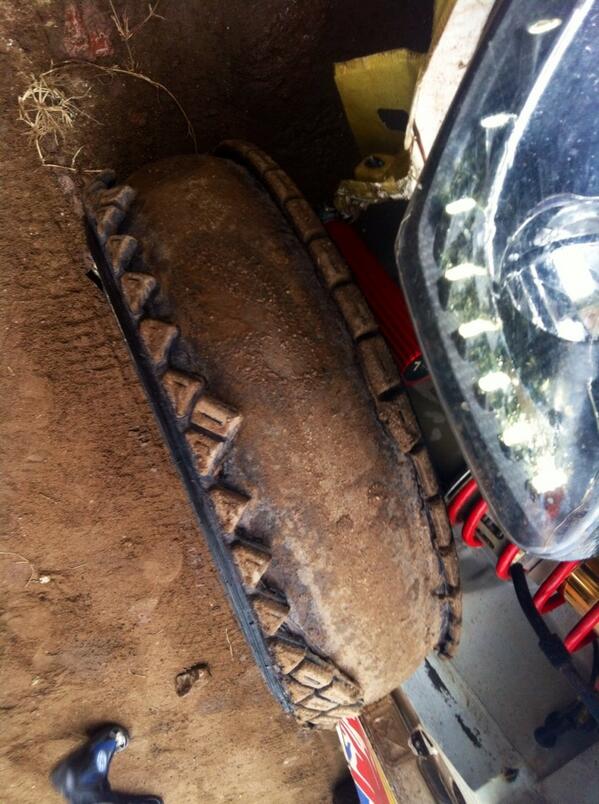 Info
This is honestly one of my best drives, even though I made a mistake on the previous stage. It just tells.
Maybe it was loose after the previous SS & I lost it. I have no power anymore, in safety mode in all the slow sections
That wasn't nice, really upset my rhythym / Nebylo to pěkné, nelíbilo se mi mé tempo...
Thankfully [the fog] doesn't last long...have to trust your notes / Naštěstí ta mlha netrvá dlouho...člověk musí důvěřovat svému rozpisu...
I think we did another good day...hopefully we will be OK
Začala být hodně hustá mlha, bylo to těžký na orientaci, minuli jsme jednu odbočku, spadli jsme na jinou, museli jsme se vracet, opravdu těžká rally, nic pro začátečníky
I take it very careful...I am a little in the middle of nowhere
maybe I should check it, doesn't smell nice / Měl bych to asi zkontrolovat, nevoní to pěkně...
I hurt my hand really really bad, I had a massive kickback in the steering..painful..probably some rock
Fog doesn't really disturb you at all / Mlha nás nezpomalila...

Page is not visible with AdBlock enabled.
Please consider supporting us by disabling AdBlock.
drivers294 234
codrivers425 803
events79 990
entries3 365 979
video34 656
photos680 257
car plates1 181 892