34. XION Rally Argentina 2014
8. 5. – 11. 5. 2014, Córdoba • gravel 405.10 km • total distance including road sections - 1571.17 km •
Other years
SS4 Santa Catalina - La Pampa 2 - 27.09 km

-

9. 5. 14:41
Other info
Výsledky rallyargentina.com
Splity
Rally radio
Hirvonen "na špalkách" - @RallyingUK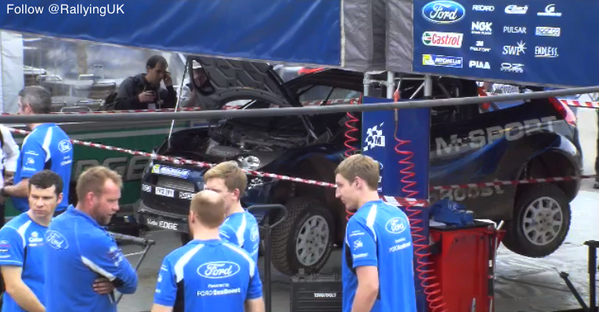 Info
The car lost a little traction. It is jumping off the line all the time
This stage was not good. I´m taking it easy.
The rear bumper went off in a surprise jump, and well it´s les weight for the car. We will keep pushing. The car is OK.
The road was in really bad conditions. I´m feeling confident.

Page is not visible with AdBlock enabled.
Please consider supporting us by disabling AdBlock.
drivers289 242
codrivers418 309
events78 187
entries3 355 314
video34 081
photos671 191
car plates1 157 094