11. Rally Guanajuato Mexico 2014
6. 3. – 9. 3. 2014, León • gravel 399.93 km • total distance including road sections - 1038.19 km •
Other years
SS6 Los Mexicanos 2 - 9.88 km

-

7. 3. 14:08
Other info
splity-citroën
rozhovor Benito Guerra a Rebecca Williams - twitter: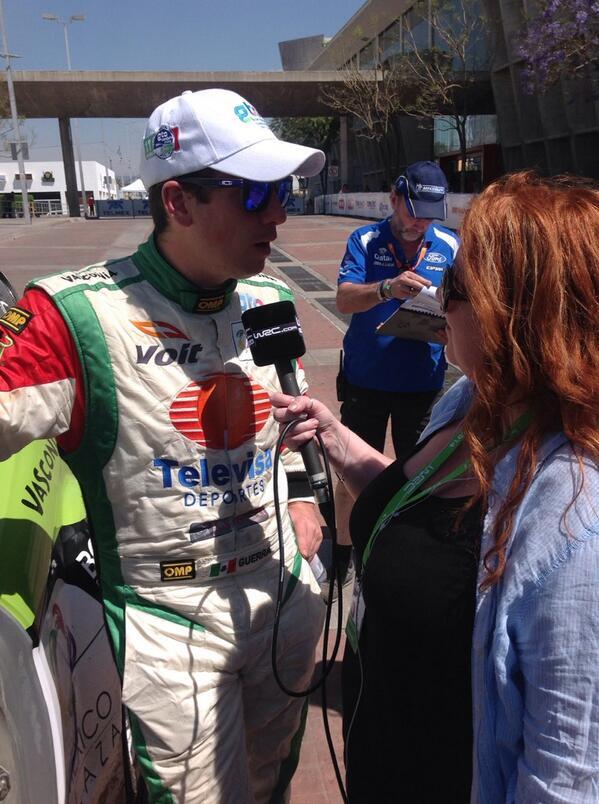 Tanak - twitter: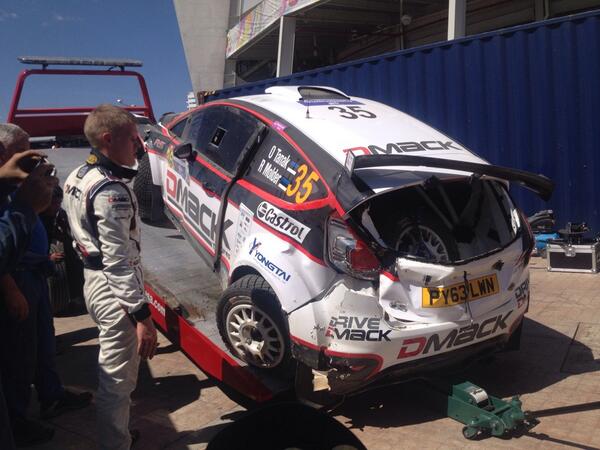 Tanak přijíždí do servisu - twitter: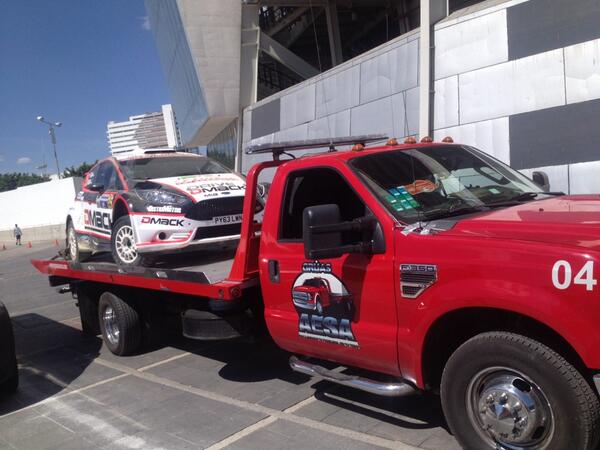 Tanak crash- twitter: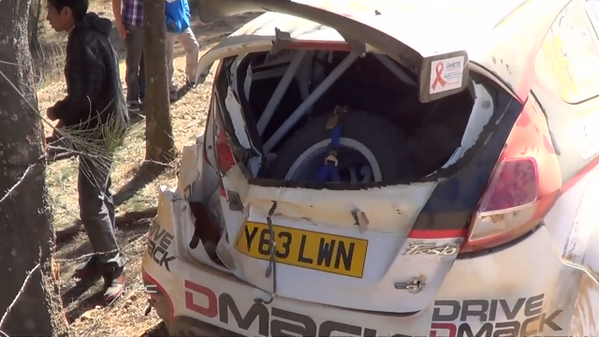 Tanak v servisu z jiného úhlu - twitter: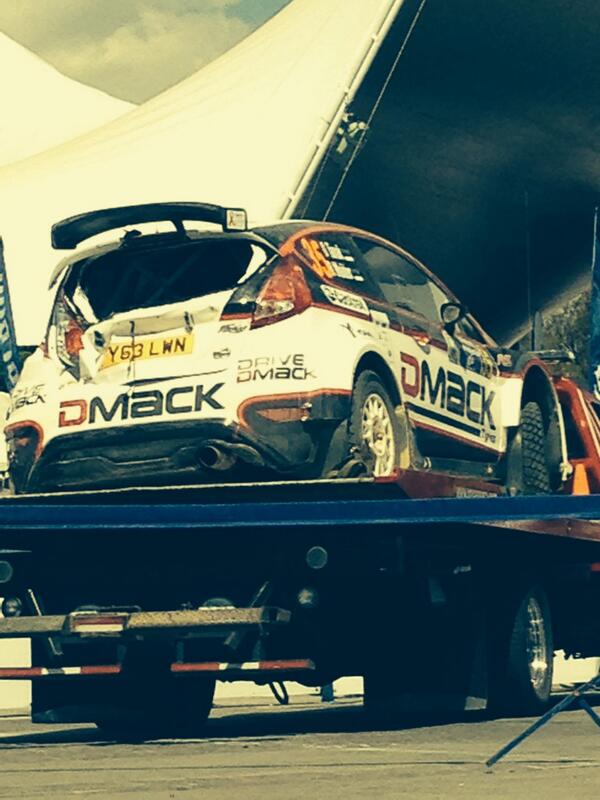 Tanak crash jiný úhel- twitter: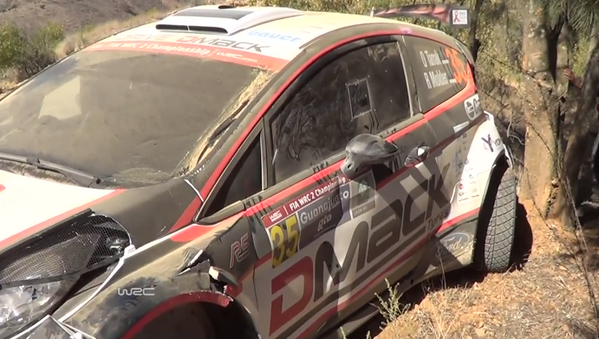 Info
got to get back on the game. It'll come, just part of the learning process. We are testing just as much as racing / Vracím se do hry. Náš čas přijde, teď je to proces učení Testujeme stejně tak jako závodíme...
We made some changes, the grip is now OK...continue like this....
Everything is okay. Have to keep the rhythm now
Quite happy, second or 2 off Jari...just finding my lines and my rhythm
I was actually doing quite a good stage...few places where I was not pushing hard enough...I'm never happy to lose time / Teď jsem zajel celkem slušnou zkoušku... na mnoha místech jsem příliš netlačil... nikdy nejsem spokojený se ztraceným časem...
At the first hairpin there was a big [stone] and I almost stop and stall
Lot better, lot more grip on the ground - easier for me... but warmer inside the car!

Page is not visible with AdBlock enabled.
Please consider supporting us by disabling AdBlock.
drivers289 834
codrivers419 323
events78 470
entries3 365 986
video34 183
photos673 494
car plates1 161 205